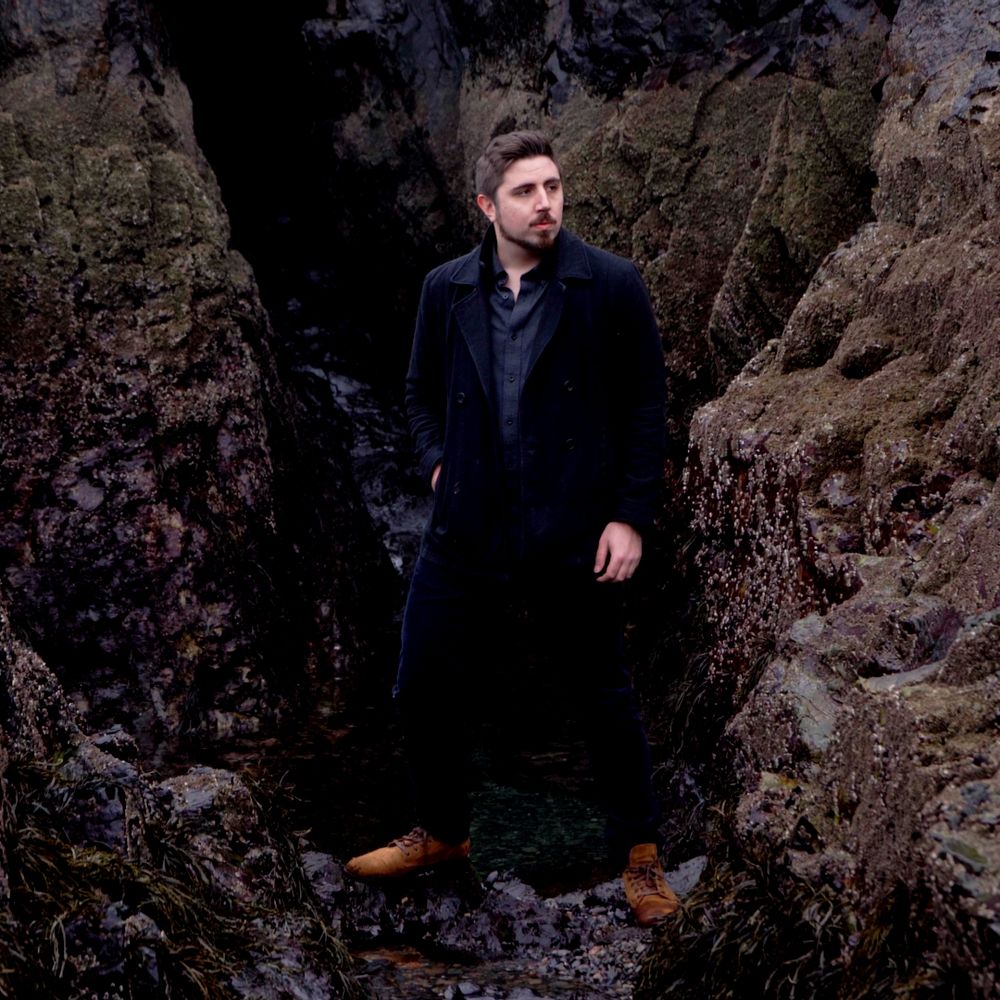 ABOUT ME
Combining moody folk with heavy drums, distorted guitars, and dense harmonies with a sound reminiscent of Fleet Foxes, James Bay, and Mumford and Son's, Ryan Carter Martin is an award-winning producer/engineer and emerging artist stepping out from behind the boards and into the spotlight. His upcoming EP "Homebound and Heartsick" is filled with mournful reflections on heartbreak paired with profound contemplation on roads not taken. 
 
Since the age of 15, Martin has been writing songs across genres. During his time at Berklee College of Music, he fell in love with the art of music production. While studying under Grammy Winning professors such as Prince Charles Alexander and Grammy Nominated Enrique Gonzalez Muller, Martin worked tirelessly to learn the ins and outs of music producing, mixing, and arranging – while continuing to write songs on the side. It was in his last year that he began working on his upcoming EP Homebound and Heartsick. 
 
Upon graduating in 2016, Martin was quickly hired at the esteemed Quad Studios in New York City, working with the likes of Post Malone, Chris Brown, Blackbear, along with many other big names. In between sessions, Martin continued recording and mixing songs for his EP, sometimes staying in the studio for 24 hours at a time while working on the project in whatever time he could carve out. His first single "Mercy," to be released on February 11, marks the beginning of Martin's journey into public eye as an artist and singer-songwriter.